Neuroscience Coaching Centre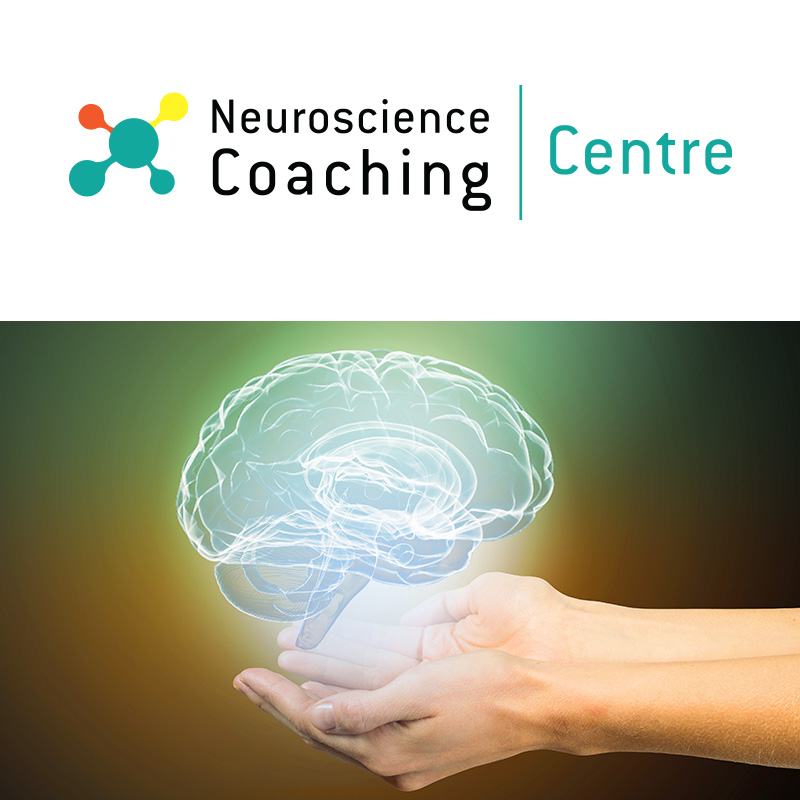 The Neuroscience Coaching Centre is a UK company registered in London.
We plan to make the Neuroscience Coaching Centre:
The worldwide resource for coaches interested in Neuroscience, where they can contact other interested coaches and exchange help and information.

A publisher of resources for coaches interested in neuroscience.

A directory where prospective clients can go to find a coach who is informed and skilled in neuroscience coaching.
Coaching informed with neuroscience is just beginning.
Help us build it internationally.